The foundations of ZOLMAT Kereskedelmi Kft. as we know it today have been established by Imre Varga in 1991…
The beginning
---
In 1991, Imre Varga used a trenchless pipe lining technology and drill rocket technology, then considered a cutting-edge method, in public utilities and infrastructure construction with his small enterprise consisting of two members.
His younger son, Zoltán, took over management of the business in 1996.
The new Managing Director
---
Thanks to the client-oriented approach of the new managing director, as well as his German contacts and experience, the tiny "garage start-up" quickly outgrew its confinements.
In 1999, the owners founded ZOLMAT, which has been supplied ever since with machinery manufactured in accordance with the latest technology and the most qualified experts to fulfil their primary objective: becoming a market leader with the support of satisfied customers.
Transitioning to a company
---
In 2009, Zolmat celebrated not only its 10th anniversary but, apart from expanding its scope of services, also its becoming a serious company, thanks to satisfied customers.
By 2015 Zolmat has accomplished besides its core activity -- trenchless pipe lining – the expansion of its services with plastic pipe welding, renting out machinery and construction equipment, and that with its 7 directional drills, several drill rockets and the accompanying substantial service machinery and personnel, it can fulfil assignments, whether small or large, near or far, with utmost professional expertise, precision and reliability to keep its customers satisfied.
As for the future, the company wishes to take a big step in cost effectiveness and environmental protection, for example to implement its own repair shop to reduce costs and to be able to offer its services at a favourable price.
Zoltán Varga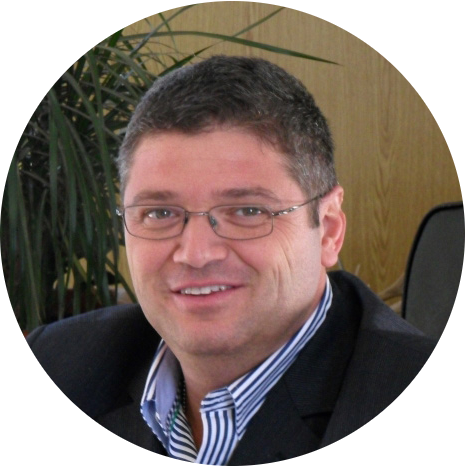 Some interesting data from the life of Zolmat
"Coming together is a beginning;
keeping together is progress;
working together is success."
In 2016
we have completed drillings
---
meaning a total of
meters drilled
---
---
75% of our clients place recurring orders
60% of our colleagues have been on the team for more than 10 years
in the summer of 2015 we were running at 120% capacity
we answer the majority of quotes within 2 days